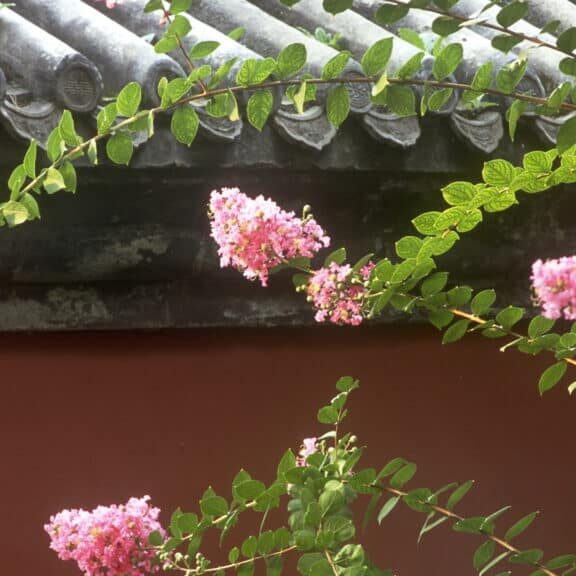 There's something terribly wrong with me….
She said, "My father was critical of everything. He was very picky. It was better if I didn't say or do anything. I wanted to be close to him but whenever I was close I got hurt. He had a bad attitude toward me, so I was always nervous around him. One day, I slammed the door as I was leaving and he stopped me and slapped me for it. Even though it was an accident, in my heart I felt at peace because I got what I deserved. Though I couldn't find it, there is something terribly wrong with me, so I deserve to be treated badly and am not worthy of being cherished."
During the session, she prayed to her heavenly Father, saying "it is hard to accept others treating me well because I accepted this lie, so there is no reason for others to care for me. I accuse my father of not cherishing me in this world. It was hard to live with such a message from him and it also hurt those that tried to love me. Today, I reject this lie, please uproot it from my life. I confess I accepted it and brought it into my relationships with others. Please forgive me for the hurt I caused them. I already accused my father, now please do justice for me. You entrusted him to care for me, so I know you will hold him accountable for this. Please also forgive my disrespect toward him, for being impatient with him, for talking harshly toward him, and having a bad attitude. I believe that Jesus has paid for my sin, so I accept your forgiveness.
Thank you for breaking the power of the lie and now please give me truth." She saw a shell with a pearl inside. She said "My parents see me as the shell, my grandparents see me as the pearl, and I see myself as the shell. Then she saw a hand take the shell away and then put the pearl in a beautiful box." I asked her what this image meant and she started to weep and said "I am a pearl, cherished by the owner, by God himself." Her heavenly Father told her the truth that her earthly father failed to tell her. Now, she is free from the old belief and behavior and can put on the new belief and behavior.
Written by Mike Banker after my colleague and I did a PR session with this sister.
---
"……to put off your old self, which belongs to your former manner of life and is corrupt through deceitful desires, and to be renewed in the spirit of your minds, and to put on the new self, created after the likeness of God in true righteousness and holiness. (Ephesians 4:22-24, ESV)
Subscribe

to join our mailing list: