Stories and wisdom from the 'Gray beret'
Sorry, we couldn't find any posts. Please try a different search.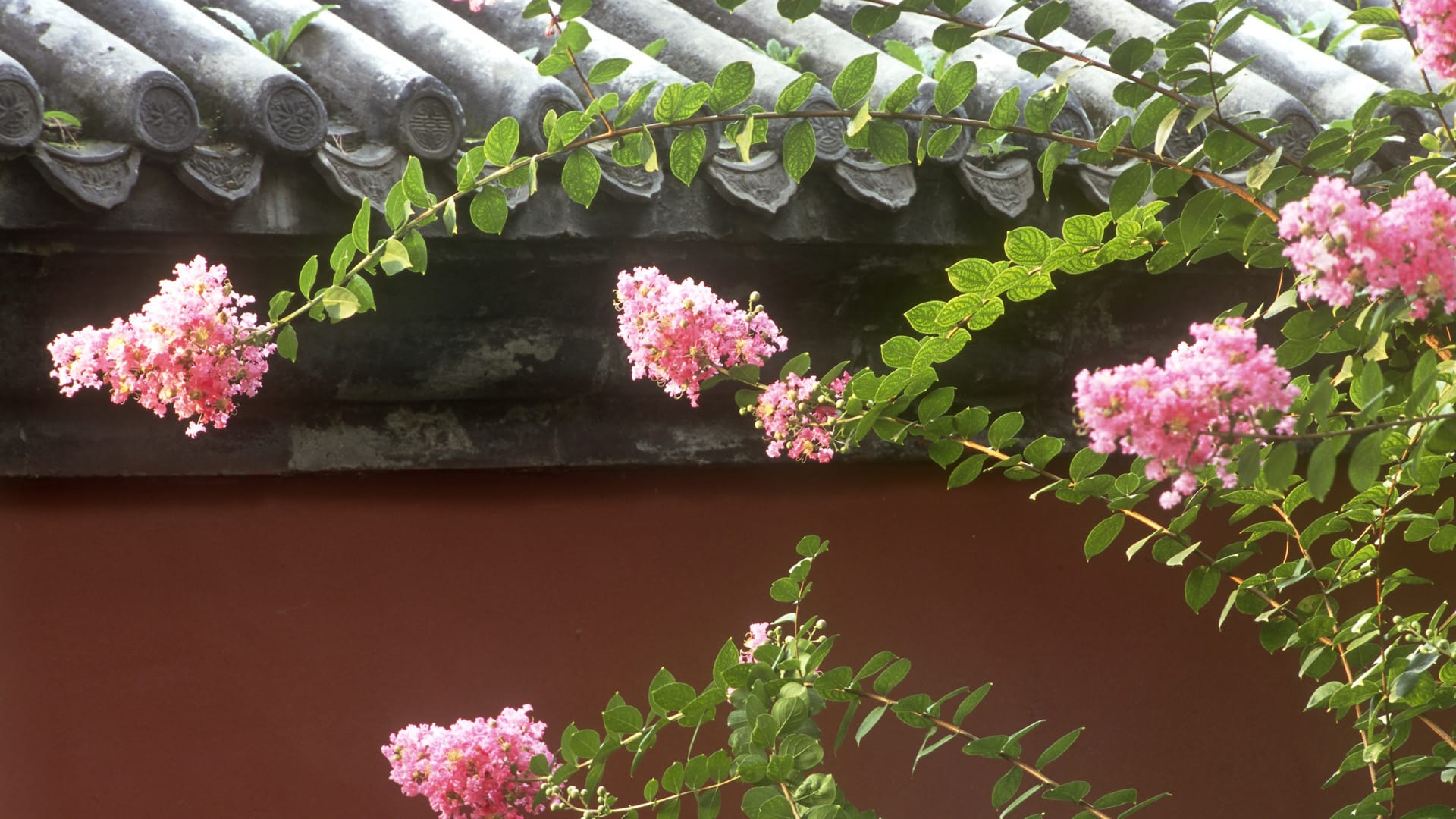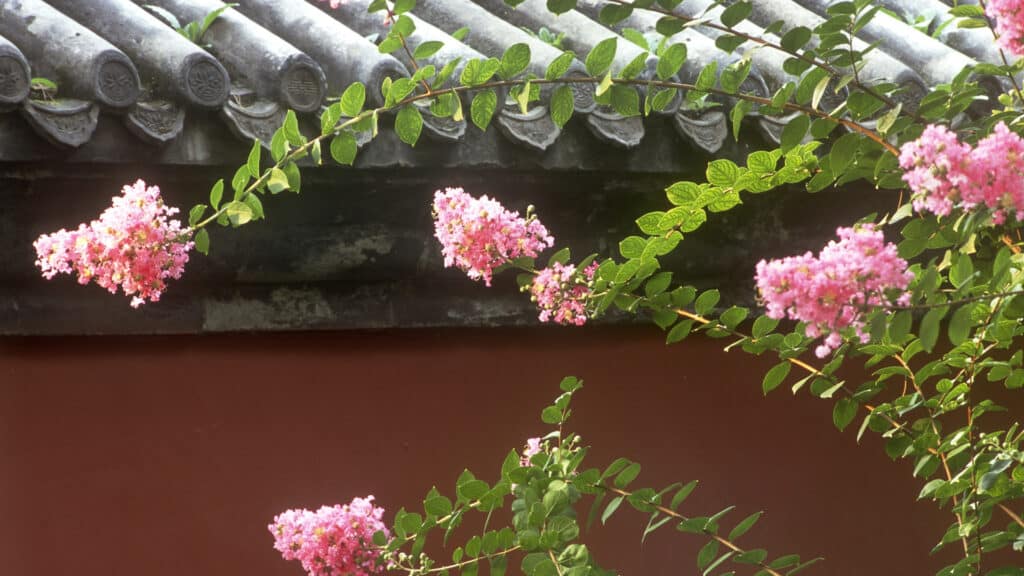 She said, "My father was critical of everything. He was very picky. It was better if I didn't say or do anything. I wanted to be close to him but…
Read More
Want to stay in the loop?